Character design | vrijdag 27 april 2012
Busy working on my short animation, There is still so much to do!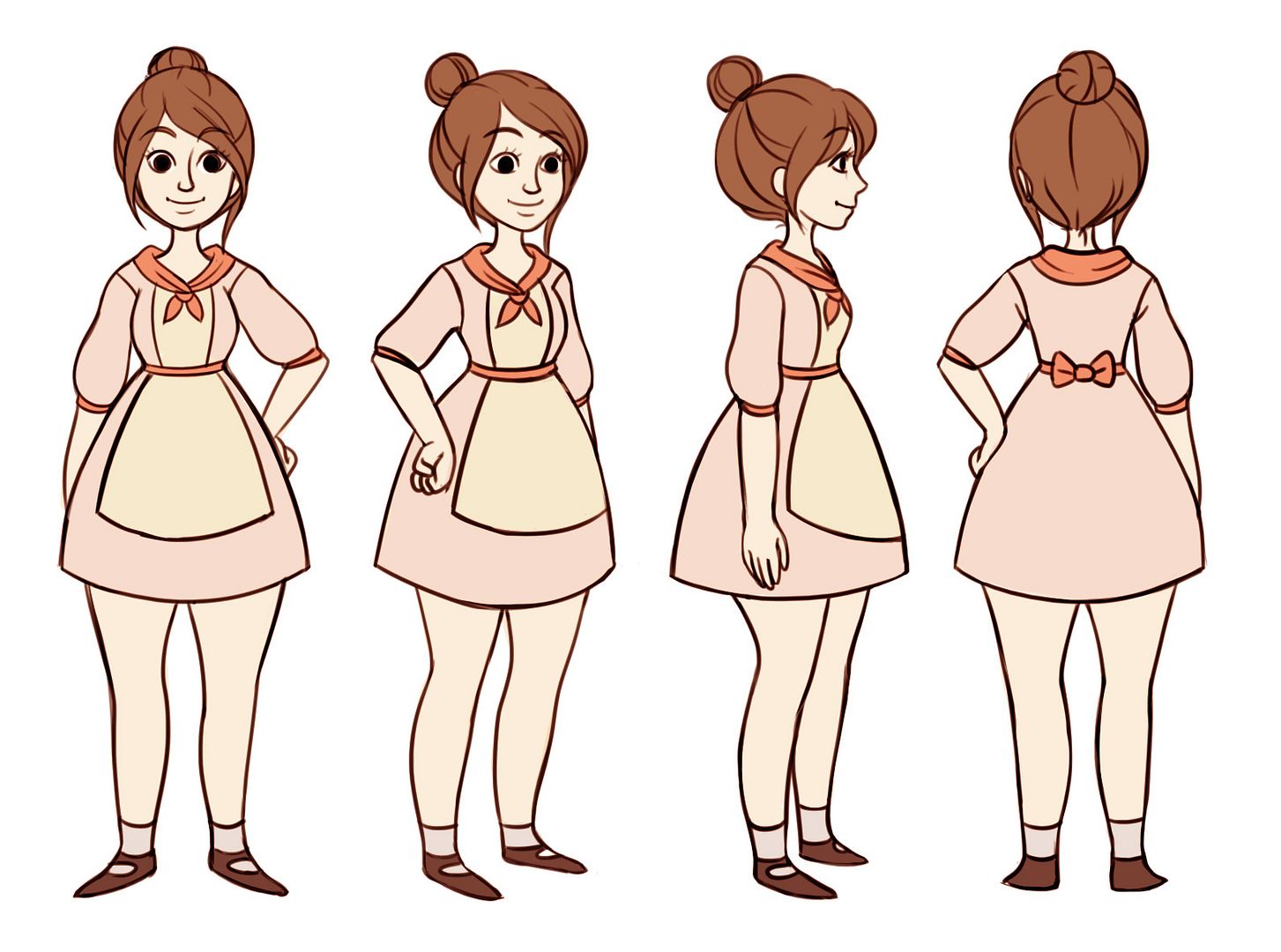 First character sheet, But I decided to change it into something a little bit more stylized.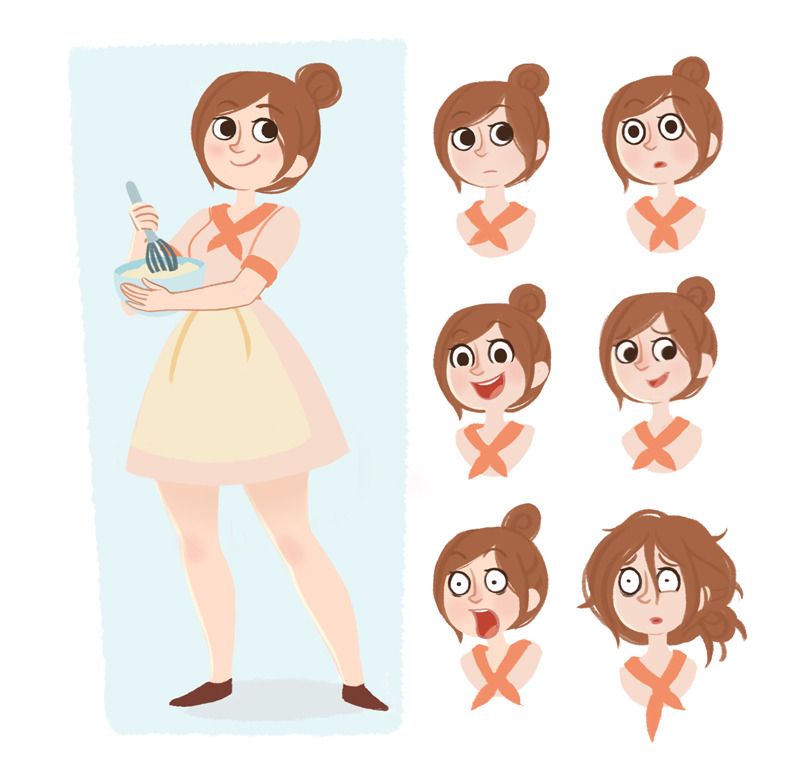 I'm both excited and nervous to animate in this style, I'll post more design stuff later on.
Labels: Art, character design, character sheet, concept, expressions, short film
Animations | maandag 23 april 2012
Purchased TVPaint last week, have some random gifs to celebrate!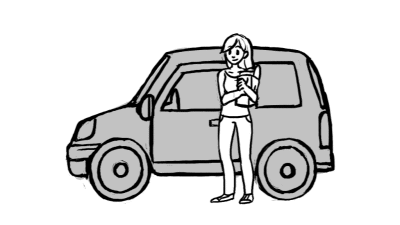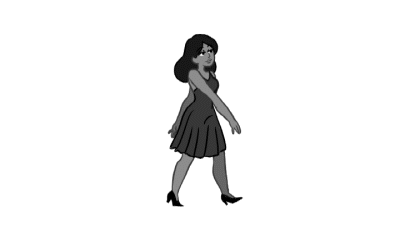 Labels: Animation, gif, walkcycle
Title here | maandag 19 maart 2012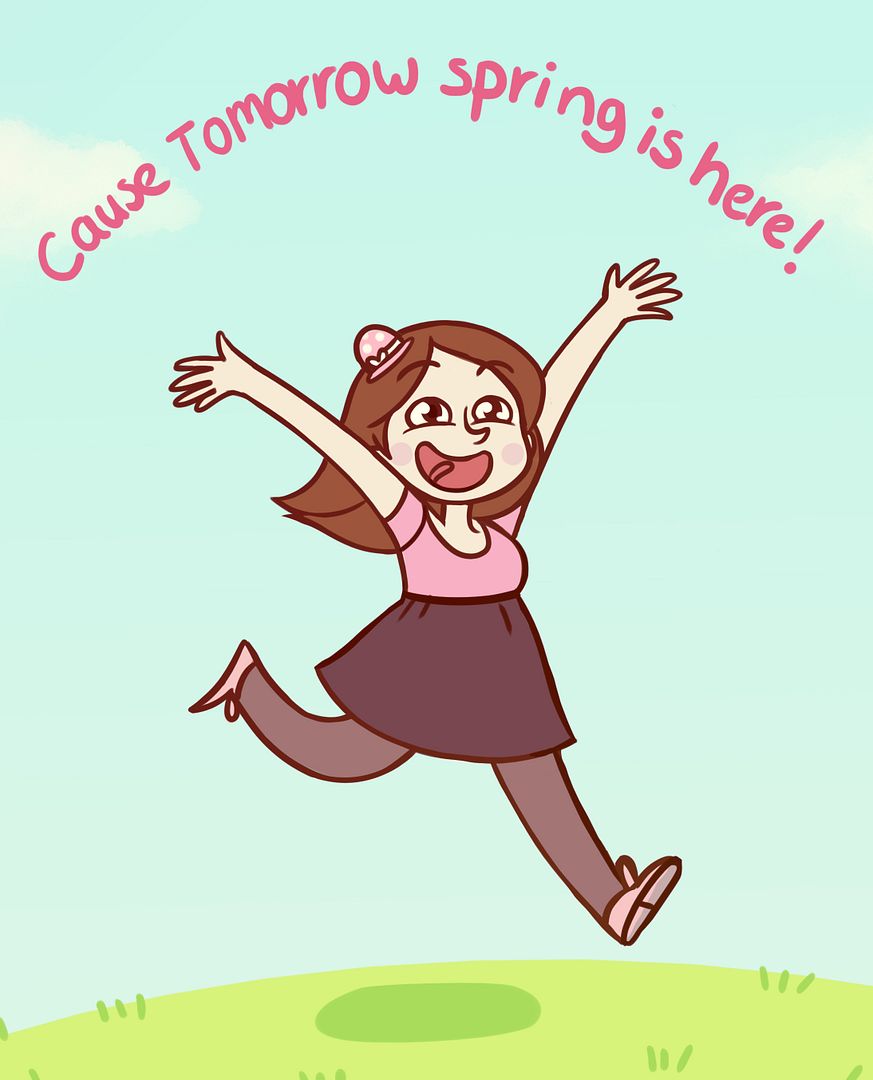 Accurate!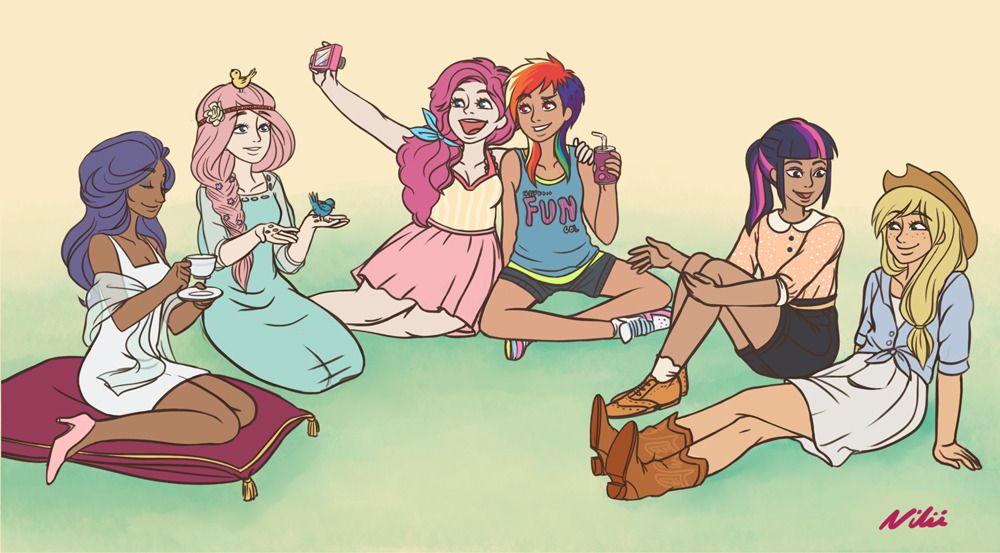 I should at least try and draw guys sometimes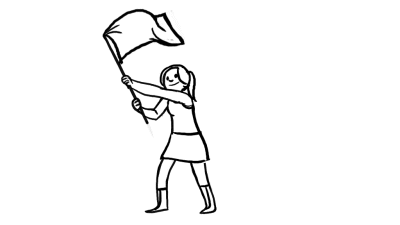 Wooo gif! The flag is killing me! I just can't get it right.
Labels: Art, fanart, Humanized, My little pony
Showreel | zondag 18 maart 2012
Labels: animatie, Animation, demoreel, showreel